Salcombe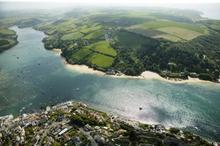 Salcombe is famous for its scenic harbour and sailing facilities. Salcombe dinghy sailing operates from Whitestrand in the middle of Salcombe and offers hire of such boats as Wayfarers and Picos whereas South Sands Sailing offers RYA courses for children and adults.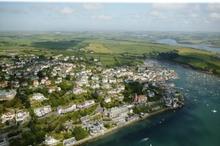 The harbour is bustling with boats and sailors and it can be difficult at first if you are a beginner, however, when you reach the more open waters of the harbour, it can be great fun.
The facilities at Salcombe are also excellent providing all of the mod cons expected of such a high quality club, and there is a large social scene for the sailors at the club.
However, when eating in Salcombe one has to be careful with the food. There are few good restaurants and most have limited menus.
Overall Salcombe is a wonderful location to sail in and has some good accomodation and food, however it would be wiser to avoid it as a holiday destination, unless you have had personal advice on where to stay and eat.
Images courtesy of Salcombe Yacht Club