Maiden Bradley with Yarnfield Parish Council
Last Updated 28 November 2016 07:17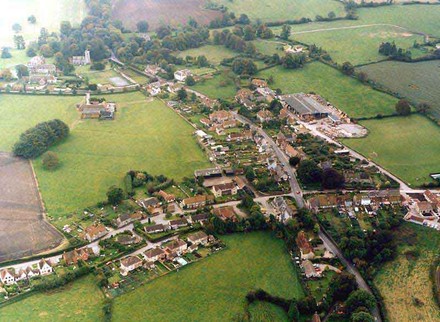 Welcome to the Maiden Bradley Parish Council Website. We also have a Facebook page.
The Parish Council meets on the second Tuesday of the month 7.30pm in the Village Hall. Members of the public a a are always welcome to attend and hard copies of the Agenda are available from the Clerk 3 working days prior to the meeting and an electronic version is listed on this site. The Parish Council also has a Facebook page that the Agenda and Minutes are uploaded too along with other in with other information. The Clerk is available Monday to Thursday 9.00am to 3.00pm. Disclaimer This site is intended to provide friendly and helpful advice and is not a definitive statement of law. Service availability While Maiden Bradley Parish Council shall endeavour to make this site available at all times, the Parish Council will not be liable if, for any reason, the site is unavailable for any period of time. Access to this site may be suspended at any time without prior notice being given. Disclaimer The Parish Council is not liable for any damages arising in contract, tort or otherwise from the use of or inability to use this site or any material contained in it, or from any action or decision taken as a result of using the site. The materials on this site comprise the Parish Councils views; they do not constitute legal or other professional advice. You should consult your professional adviser for legal or other advice. This site offers links to other sites thereby enabling you to leave this site and go directly to the linked site. The Parish Council is not responsible for the content of any linked site or any link in a linked site. The Parish Council is not responsible for any transmission received from any linked site. The links are provided to assist visitors to the Parish Councils site and the inclusion of a link does not imply that the Parish Council endorses or has approved the linked site.
The next Parish Council meeting is on Tuesday 13th December 2016, it will start at 7.30pm. There will be a chance for the Public to ask Questions at the start of the meeting. Last updated on the 28th November 2016.
contact : Sarah Jeffries MILCM
Tel : 01985213436
Email : maidenbradley@virginmedia.com