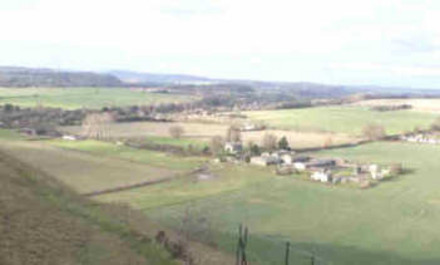 NEWS: The Greater Good Pub is now open

T Three Towers Community Magazine will now be availa download on this site. Please click the link on t hand side

This website is maintained Parish Council of Fovant, which is a rural parish population of around 650 located in south Wiltshir between Salisbury and Shaftesbury. Fovant is parti well known for its Badges carved into the chalk hi the south of the village during World War I.