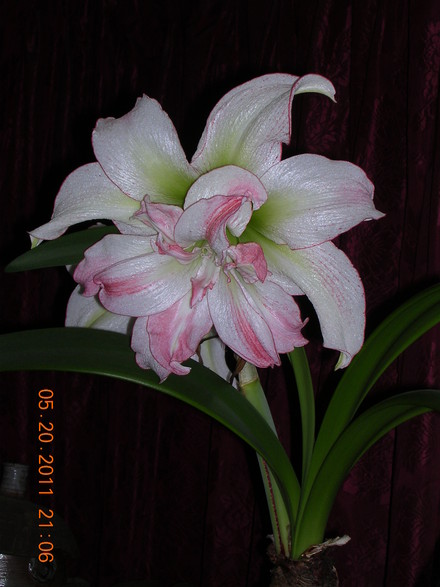 Wiltshire County Council had the foresight to launch two Community Web Sites, hosted by Craven Plan Computers of Swallowcliffe. Unfortunately financial exigencies and probably too Apathy, has brought Wiltshire Unitary Authority sponsorship to an end. However one understands that both the North and The South Wiltshire Community Web Sites will still be operated by the Public Spirited Proprietor of.
CRAVEN PLAN at SWALLOWCLIFFE.
It seemed unfortunate that Tisbury Parish Council never supported the 'Free to Air' South Wiltshire Community Web site, run by a LOCAL BUSINESS EMPLOYING LOCAL PEOPLE , preferring its site to be hosted by Weebly. Cant accuse West Tisbury of perfidy either, as seemingly it has no web site at all, other that data off the Unitary Authority Web Site. There is more Information on the Web concerning The West Tisbury, Martha's Vineyard Lodge of the Free Masons, than emanates from West Tisbury Parish Council.
When it comes to Web Sites one should mention the Nadder Valley Focus Website, it being the Cyberspace edition of the Church's Focus Community magazine, the latter an informative half pound's worth, subsidised by circa thirty five pages of advertisement.
Which though its Community ? The residents and businesses of all sixteen Ecclesiastical Parishes, or merely of Tisbury and West Tisbury? Surely 'under every stone' one might encounter a resident with an interesting tale to spin, why therefore are we obsessed with Farming in the Community? Like them or loathe them there are so many other businesses in our area, so many 'characters' with a tale to tell. It might be entertaining to hear of them.
SALVETE CRAVEN PLAN.