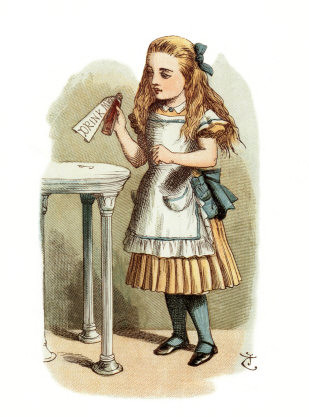 The United Kingdom will be staging a Parliamentary Election within the next few months. Possibly the Electorate's turn-out may prove disappointing since few are enthused by the competence, or seemingly the common decency of some of the Parliamentarians our Electoral System has spawned. None can suppose that voting or not voting in the forthcoming Election will of itself change anything .
HOWEVER
there is something YOU PERSONALLY can do to hopefully change the system for the better, or alternatively to retain the 'status quo' if you think things are just 'dandy' the way they are.
WHICHEVER,
'Power 2010' INVITES YOUR OPINION. inserted below an e.mail received today from Pam Giddy the Director of Power 2010. There are a number of Hyperlinks, ( These might not travel well, if so each might need to be copied and pasted into your web browser to make them work). PLEASE SUPPORT this initiative by AT LEAST CONSIDERING what Power 2010. WISHES YOU TO ADVISE THEM ABOUT.
Dear ……
In the past few weeks we've taken the first step towards building a better, fairer, and more accountable democracy. And now I want you to cast one of the first votes in this historic campaign.
Over the past few months over 4,500 ideas have been submitted for the POWER2010 Pledge - far more than we hoped for, and a sure sign that we are ready for change.
This past weekend people from all over the UK met and dicussed your ideas. They deliberated and selected the ones they thought Britain needed most.
Now we need you to choose which ideas are taken forward - and will change politics. For good.
Click here to be the first to vote for the ideas that will become the POWER2010 Pledge - and will form the backbone of our nationwide campaign.
We've invested a huge amount of time and money to ensure that this is the fairest process in the democratic reform movement. To distil your submissions down to under thirty ideas, we took a scientific sample of over 120 citizens who accurately represented their communities in both number and socioeconomic background, presented them with balanced background information on each idea, and then moderated their discussions in a two- day deliberative event.
We went to all this effort because we want POWER2010 to represent you as fully and faithfully as we believe our government should.
Also, because this movement is powered from the grassroots, we needed all of the ideas to be treated with the utmost fairness.
Today marks an important moment in our movement - but we still haven't achieved our goal. We need you to tell us what you think the POWER2010 Pledge should be. To do that we need you to take the action that forms the cornerstone of any democracy: vote.
http://www.power2010.org.uk/VoteForRefor ms
Together we'll make sure that every candidate at the next election signs up to our call for change.
Thank you, and best wishes,
Pam Giddy
Director, POWER2010
This email was sent to:
pionono@tiscali.co.uk