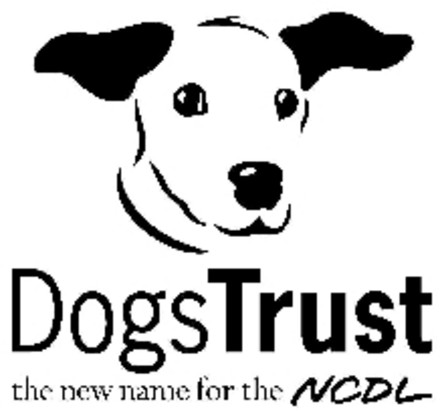 A DELIGHTFUL DOGGY DAY OUT FOR ALL THE FAMILY GUARANTEED AT DOGS TRUST SALISBURY
Dog lovers are in for a treat on Sunday, 5 September as Dogs Trust Salisbury Rehoming Centre hosts its annual Open Day and Fun Dog Show at the rehoming centre near Newton Tony, just eight miles north of Salisbury on the A338.
One of the highlights of the day will be the Fun Dog Show. Dog owners can register their canine companions in as many classes as they like, and entry for each class is just £1.00. The Open Day begins at 11am and runs till 4pm; the Dog Show commences at noon.
Categories include:
- Musical Mats
- Chocolate Drop Race
- Waggiest Tail
- Prettiest Bitch
- Most Handsome Dog
- Best Veteran (over 7 years old)
- Happiest Dog
- Best Pair or Group
- Owner & Dog Most Alike
- Biscuit & Spoon Race
- Rogue's Gallery (former Dogs Trust residents!)
- Judge's Secret Category
"The dog show is always exciting," said Alison Rodger, Dogs Trust Salisbury Rehoming Centre Manager. "We love seeing how much fun the dogs and owners are having, and the Rogue's Gallery is a special treat for the staff, because we get to see dogs we knew and loved in the kennels, now happily settled in with their new families."
The Judge's Secret Category is a new one for Dogs Trust Salisbury. The show's judge will have sealed his criteria for this category in an envelope before the show begins. It could literally be anything, so all adventurous dogs are encouraged to enter!
This day out promises to be fun for all the family…and dogs! For the two- legged visitor, attractions include a grand raffle, silent auction, tombolas, bouncy castle, pony rides, BBQ, refreshments, bric-a-brac and various stalls and games. In addition to the Fun Dog Show, dogs can try their paw at agility, and fast Fidos can enter the Doggie Dash, which awards a grand prize for the fastest dog to complete a short sprint.
Many of the current residents of the Salisbury Rehoming Centre will strut their stuff in a special Rehoming Parade, during the Fun Dog Show's intermission period. The Salisbury Rehoming Centre is normally open every day except Wednesday, from noon till 4pm. However, the centre will be closed to visitors during the Open Day event.
Donations for the raffles and tombolas would be very welcome and can be sent to Leslie Gold Carley, Dogs Trust Salisbury Rehoming Centre, 45 Amesbury Road, Newton Tony, Wiltshire SP4 0HW.
Many visitors come year after year not only to enjoy the fun day out but to meet old friends and doggie companions!
Dogs Trust Salisbury Rehoming Centre is located on the A338 (Salisbury to Marlborough Road) at 45 Amesbury Road, near Newton Tony. Entry to the Open Day event is just 50p per car.