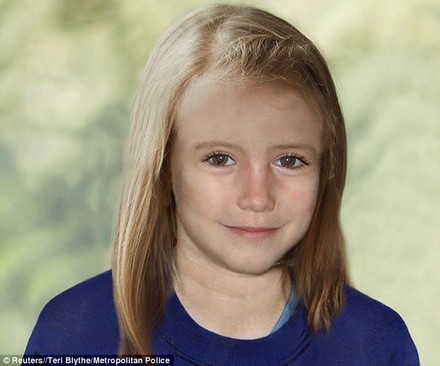 Well yes Madeleine Mc Cann is still missing, but it is not about her that I write. Nor to suggest that someone has stolen any of the stone from the Bridge over the Nadder at Quarry Lane Upper Chicksgrove, for yet another chunk of it has fallen to the ground. No what is stolen, is a cast cement cat that has for the last thirty years resided in a niche on the bridge. A cat who unmolested by passers by, contemplated the River Thames for all its working life. Possibly those who stole the tops of our Staddle Stone fancied our cat too. There is evidence of persons having clambered up to reach it from the river below.
It is nice to read that Tisbury is one of the best twenty five places to live, however
'Things ain't what they used to be'
Which is no more that I suggested the day before yesterday when making mention of he pile of rubbish on the Football field.