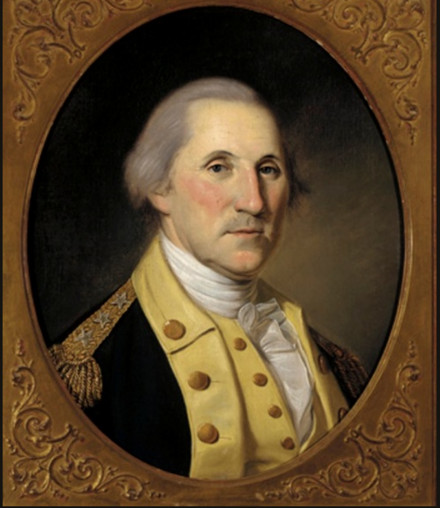 Yes I know I made the word up, but Goodness only knows how many years ago it was that I first supported the idea of a Parish Council Newsletter, and of a Parish Web Site, and of a decent sort of Community Notice Board with open access for the accommodation of all those announcements that bespatter many a post and rail not only in Tisbury Village, but too the adjoined Parish of West Tisbury.
We now do have an informative Parish Council Web Site, whereon Parish Council Minutes updated to the meeting of January 18th.are currently displayed. Since then there has been not only a February Meeting, but too another on March 1st. Our Parish Clerk was unavailable for the December and the January Meetings which would explain the delay in updating the minutes. As for the Notice Boards hosted by the Post Office and I believe another business across the High Street, at least the former is totally inadequate to the needs of either, let alone both Tisbury Parishes.
TISBURY PARISH COUNCIL NEWS LETTER.
It is confirmed in FOCUS that TISBURY is going to have that Newsletter, and it further advises that.
'This direct delivery of news and information to all residents was definitely a hit during 2010!
Well that's great to hear but of itself it is news to me, because those of us defending the Village's Eastern Frontier were left out of the loop.
It was noted that last November £1000 was added to the Parish Precept to finance two editions of a Newsletter to be distributed to every House in the Parish of Tisbury. (Not I take it West Tisbury too?) Isn't it financially over the top to be making provision for so great an outlay in these hard times. I do hope it wont become another Typing Fest for our Pride of Stenographers. Although yet to see the Accounts of The TisVis exercise, do recall that the typing and the printing, cost a whole heap of money. Surely the typescript of a Parish Newsletter might better be run off at some copy shop at so much a thousand double sided sheets of typescript, why fore the Indent for a 'Grand? Albeit described in the March Focus as a small amount! A thousand pounds isn't a small amount, indeed implicitly we can run both a car park and a public loo for £1,230. If anyone thinks that !!! For that sum is a whole lot less than the cost of the 'TISBURY PARISH COMPOST HEAP' . Maybe though West Tisbury will be chipping something in on the basis that more of its Residents will avail themselves of the Car Park than will those who live in Tisbury Parish.
FURTHERMORE,
One understands that it is accepted practice in these inflationary times to hear of Precept money being expressed in terms of a 'Band D. Property.' We are advised that this enhanced Precept will be < £2.50 on a Band D House. Ok but how many of us actually live in a Band D Property. Please note below what is your house's share of say £2.50, Probably wont break the Camel's back, but the overall Community Charge certainly does. Why can not the Parish Council's News Letter be on Line ?
Current bands
BAND…….VALUE OF HOUSE…….RATIO………. RATIO AS %… SHARE OF THE £2.50
A…………..£40,000.…………………6/9.……………67%……………… £1.675
B………..£40,001-£52,000.…..7/9………….78%………… £1.95
C………. £52,001-£68,000.…..8/9.…………89% …………. £2.225
D………..£68,001-88,000.…… 9/9.……….100%………… £2.50
E……… £88,001-120,000.…..11/9.………122% ………… £3.05
F………..£120,001-£160,000....13/9.………144% …………..£3.60.
G……….£160,001-£320,000.…15/9.………167% …………..£4.175
H……….320,000 and above…18/19.……….200% ………….£.5.00
6 March 2011 16:21