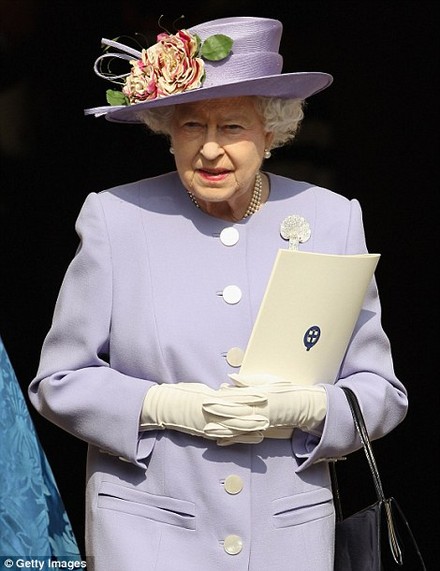 There was a frightfully good turn out for this year's Parish Assembly at The Victoria Hall which enthused the Die Hards who usually solely comprise the Assemblage. There was even an Apology for Absence posted in from a gentleman who lives in The Mallards. This was jolly decent of him as the Mallards are not in Tisbury Parish, but are in the adjoined Parish of West Tisbury. Possibly the apology was for not being able to present in person a complaint he rightfully wished to make.
One wonders how many who attend and even vote on the Agenda items considered actually live in Tisbury, or even West Tisbury. One suspects that some don't. It is good to hear the opinions of one and all, but surely only Tisbury Parish's Community Charge Payers should have their votes taken into account when matters affecting Tisbury Parish money is under consideration. It is an absurdity that the Village of Tisbury isn't but one Parish, it is past time for Tisbury and West Tisbury reunite. Apart from everything else Those of us who live in Tisbury subsidise the amenities enjoyed by those who live to the West of the 'Church Complex'. For example has West Tisbury made any contribution to the running of the Tisbury Parish Burial Ground, or Compost Heap, etc. etc. Hard to know really without access to West Tisbury Parish Accounts.
Well what is the money Tisbury has to spend, seemingly R4 funding which it was explained might be spent for the common good of the immediate area. There was too a windfall of some £400,000 of was it section 106 money that is due to be paid by Messrs Fry in connection with its Hindon Lane Housing Development. I do not believe that this money is due to be paid to us until a later date, and believe that should we not spend it in a prescribed time, any unspent balance would revert to Messrs Fry? Therefore how one should spend the money when it comes is a matter that needs urgent consideration.
HOWEVER SINCE WE DO NOT AT THE MOMENT HAVE THIS MONEY, MAYBE ACTUALLY DECISIONS AS TO ITS EVENTUAL SPENDING SHOULD BE LEFT TO THE PARISH COUNCILLORS WHOM HOPEFULLY WE WILL BE ELECTING IN MAY 2013. ONE WRITES HOPEFULLY, BECAUSE WE HAVEN'T HAD THE CHANCE TO ELECT ANY PARISH COUNCILLORS FOR CIRCA TWENTY YEARS. All having dropped down upon us as does the gentle dew from Heaven upon this place beneath. 17.05.2012.