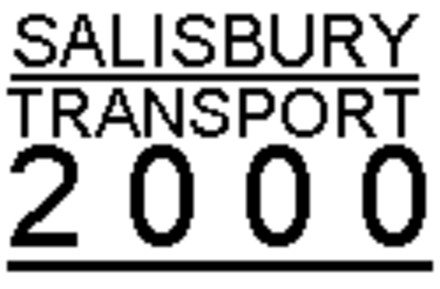 Salisbury Transport 2000 was set up in 1997, and aims to work with all the appropriate authorities to find solutions to Salisbury's transport problems. We campaign for:
improvements in the provision of public transport in the city and in rural areas
a reduction in car dependency
safer walking and cycling
increased use of rail for freight transport

We normally meet on the second Tuesday of the month (except August) at 7:30pm in Meeting Room 5 at Salisbury Methodist Church in St Edmunds Church Street Salisbury.

Anyone interested in transport issues in Salisbury is welcome at these meetings.