OXJAM WILTSHIRE TAKEOVER 2010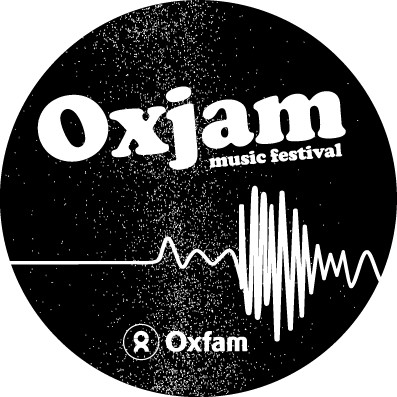 WELCOME TO THE OXJAM WILTSHIRE TAKEOVER PAGE. Since the first festival in 2006, Oxjam has raised more than £1.2 million in total for Oxfamís work. Thatís enough to buy 10,619 emergency shelters, 48,000 goats or 705 classrooms. Oxfam is a vibrant global movement of dedicated people fighting poverty. Together. From saving lives and developing projects that put poor people in charge of their lives and livliehoods to campaigning for change that lasts.
Oxjam Wiltshire will showcase a whole month of events in October, culminating in the Salisbury Takeover Day - a multi- venue event on the 23rd. This will have a real festival feel, with a diverse range of entertainment across a number of venues throughout the day and night - all raising money for Oxfam. NICK HEYWARD (HAIRCUT 100)will be performing in candle lit concert at SALISBURY CATHEDRAL. THE WINCHESTER GATE will host a Comedy night featuring, MARTIN BROWN, WIL MARSH, TONY COWARDS, MATT RICHARDSON and NEIL MCFARLANE. SALISBURY ARTS CENTRE and THE BOATHOUSE will see well known local artists perform, (artists to be confirmed) and continuing the celebration of loved local music, SILHOUETTE SHOWGIRLS, OUT LIKE A LION, RECKON THE BAND and THE OPERATION will all be performing at THE OLD ALE HOUSE. And for those who prefer a night of dancing THE CHAPEL will host a very special club night, DJís will be confirmed shortly.
Tickets, at £6 can be purchased from www.wegottickets.com and ticket holders will be given a wristband which will enable them to access all of these events apart from the Cathedral Concert where tickets can be purchased separately, from £10 at THE PLAYHOUSE BOX OFFICE, 01722 320 333.
contact : Faye Miller