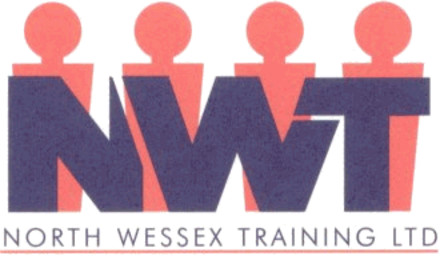 Established in 1988, North Wessex Training Limited is a respected provider of training and development solutions to the business community. We are able to supply and deliver an array of courses to suit the ever- changing demands of the modern business environment. Our unique portfolio allows clients the opportunity to fulfil a variety of training needs through a single provider.
Courses which North Wessex Training Limited can deliver 'off the shelf' fall into the following main categories:
Management Development and Supervisory Skills
Business Skills
Trainer Development and Training Services
NVQ Assessment
IT Skills
Courses usually take place at our Devizes or Salisbury Centres but we can deliver in-house or at other suitable locations as required.

These courses are regularly revised to meet the constantly changing demands of the business environment. We can also design training courses on programmes to meet your specific needs. If the training you are looking for does not feature in this brochure, please call us to discuss how we could help you develop your staff to meet your business goals.