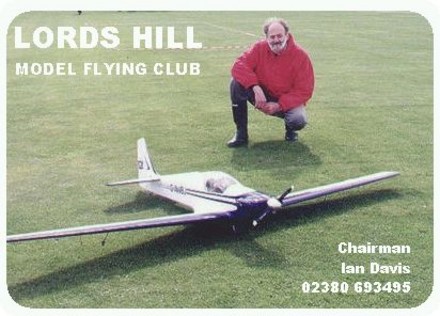 Lords Hill Model Aircraft club has been in existence for nine years and has its own flying site set in the rolling Wiltshire countryside. The two acre flying site is set within a 50 acre field - access is via a tarmac bridle way directly from the A350.
The club has within its ranks some internationally famous members and a number of BMFA examiners. The club prides itself in being able to offer training and advice to flyers of any experience level.
We are pleased to welcome new members and indeed new disciplines.