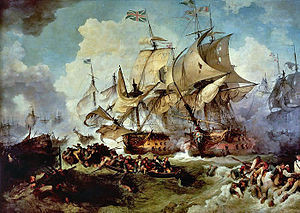 I Thank those who enquired but the composition cat which lived in a niche in the Bridge of the Nadder remains stolen , as too do the tops of our Staddle Stones.
Its great to hear that ours is the twenty fifth best village to live in. Not sure how such figures are arrived at, nor can I help wondering whether the village's rating is on the way up or down.
Mentioned the matter of the missing cat the other evening to two lads who seemed to be a loitering, but alas neither had seen the animal, but if I was going into Tisbury maybe I would give them a lift !
This morning I thought I happened upon the pair again, so naturally said'Good Morning', but answer came there none. However when they were further along the one said to the other' Was he talking to us ?'
I Having been into the village,they yet loitered, and possibly having debated the matter further they treated me to an 'Oi You' from the other side of the road.Unfortunately I didn't hear them.
Were things in Tisbury ever so? I do believe this pair are but recent arrivals, so do hope all the facilities the village provides for young people are made known to them.