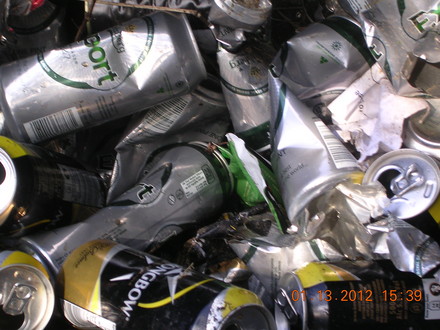 Does not Tisbury have a sufficiency of Litter Bins ? If it does which the excuse for chucking this lot onto the grass verge beside a short length of the 'Chicksgrove Road alongside the Pig forage field at Upper Chicksgrove?
Whilst there about is it not time that the Wiltshire Unitary Authority repaired Quarry Lane, Chicksgrove? This is a Public Highway, and currently is an absolute disgrace. Not only have whole areas of the road lost Tarmac, but also the hardcore beneath so exposing the chalk sub surface below that. Its all very lovely for the Council to install itself in swish new Office Accommodation behind Wyndhams in Salisbury, but maybe priorities should be attended to first. There is absolute no point in advising Clarence of such deficiencies for nothing happens when one does.
WARDOUR SCHOOL. seems to have a Parking Problem. The Cars of Parents or others intent on collecting children from the School, back up the road in the Direction of Tisbury sometimes as far back as beyond the corner at the top of the hill. This happening obscures the View of other car drivers proceeding towards Semley, which is already a hard enough thing to do in the face of the Sun set.Maybe vehicles might better be parked on the Semley side of the School.