Belarusian Victims of Chernobyl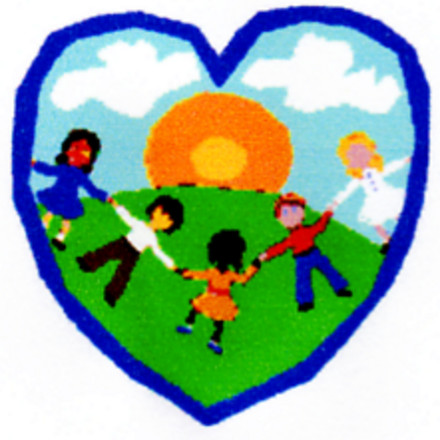 The Chernobyl Nuclear Disaster of the 26th April 1986 continues to effect the population of Belarus and particularly the children, increases of congenital heart disease, malignant tumours, bone and muscle disorders, blood and nervous diseases have all increased in some cases by as much as 60% since 1986. In addition to these terrible facts the economic fall out has left the country and its medical and social services unable to cope with the huge scale of the problem.
This charity was set up in Wiltshire in 2001, to fund projects, to provide humanitarian and medical aid and to support sick and underprivileged children in Belarus. Since then we have provided general aid and assistance to the Kuliki Village School/Orphanage including clothes, medical goods, toiletries, school equipment, computers, sports equipment, garden tools, seeds and bicycles. We have also completely refurbished the bathroom and showers to a high standard which included a new drainage system, floor, ceiling, showers and basins.
The charity works closely with other Chernobyl charities to support the Belarusian Children's Hospice in Minsk and Gomel by arranging financial help for the hospice families who nurse their children at home through their last days, as well as providing special medical and nursing necessites. We also help, through various charity organizations in Belarus, with special needs for children who have health problems or who need mobility equipment, home help, medical checks and in certain circumstances operations. We also arrange recuperative holidays for groups of children in the UK or in Belarus to improve their health, in cooperation with Chernobyl Children Life Line. Children are always our main priority and to that end we will continue to try and support any child and their family who has a problem of any sort. "You can't live a perfect day without doing something for someone who will never be able to repay you" John Wooden
contact : Peter Pratt
Tel : 01980 622289
Email : peterpratt@bvoc.wanadoo.co.uk