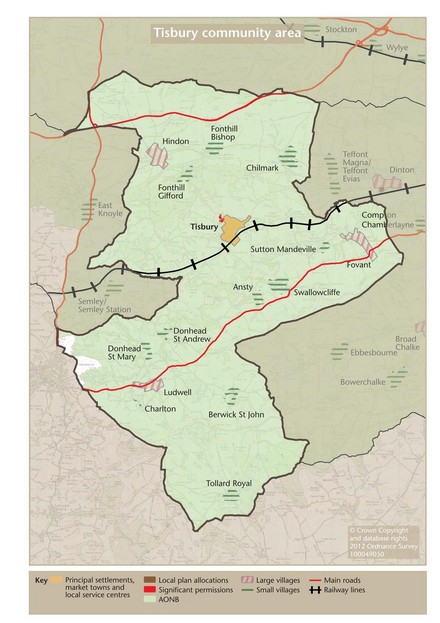 Probably not, but rumour has it that this summer TISBURY VILLAGE will find it's cut off from convenient road access not only to its Upper Chicksgrove area, but too from all points East 'Without the Parish', for a period of some twelve weeks. Maybe everyone will be watching the Olympics on Television so it wont matter, but one wonders if Villagers can survive such an ordeal .
However things might have been worse. How would it have been if Europe had decreed that the conduit that carries the Oddford Brook beneath Union Street and down to the Nadder was in need of replacement? What would become of Tisbury Parishioners if so deprived all the facilities West Tisbury Parish provides for Villagers in its Parish? That's not correct what I meant was how would it have been for West Tisbury Parishioners if deprived of all the facilities Tisbury Parish funds in lieu of any contribution from them.
SURELY THE TWO PARISHES SHOULD AMALGAMATE AS ONE UNDER ONE PARISH COUNCIL BEFORE THE ELECTION NEXT YEAR. 26/02/2012.